Our Management
take up one idea, live on that idea
Vajram Team brings a global perspective, deep industry experience and a passion for quality to their leadership roles. The Team comprises experienced industry managers and executives who contribute their many years of business success and offer strategic insights that help to continuously strengthen the business that enables the organisation to better serve its clients.

Board of Directors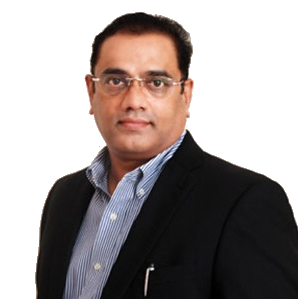 PAVAN VAJRAM
Managing Director
Pavan is a technocrat with more than two decades of experience and a distinguished track record of identifying business opportunities, and building and managing high growth organizations in the technology and real estate industries. Since 2009, Pavan has dedicated himself to heading the Vajram Group's successful foray into Indian real estate catering to residential, commercial and hospitality segments. Prior to heading the Vajram Group, he successfully co-founded and managed a range of technology companies with a global footprint. He holds a MBA in International Business and has recently won most enterprising CEO.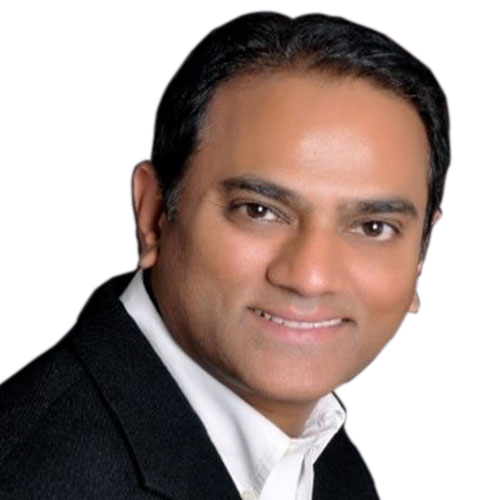 PRADEEP VAJRAM
Non-Executive Chairman
Pradeep Vajram is a successful entrepreneur and a veteran in the Semiconductor / Embedded industry. He has over 30+ years of experience in having executed, at all levels of responsibilities in design and development of leading-edge semiconductor products. Pradeep Vajram co-founded several technology companies and Vajram Group. Some of his successful exits include Spike Technologies (2004) and SmartPlay Inc. (2015).Pradeep has been an active investor in deep tech across India-USA, hospitality and real-estate companies in India for the past two decades and has vast experience in building successful businesses.
Executive Team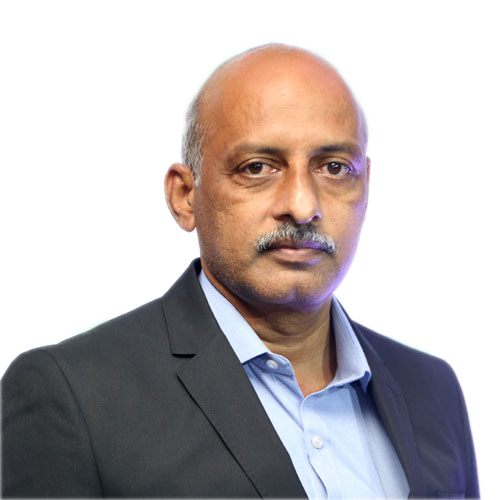 RAMANA
VP Operations
Ramana, one of the core members of Vajram Group since its formation, has a passion for identifying land banks and has been instrumental in identifying the superb locations of our current projects. This is his core strength and today he is responsible for the production of all the projects of the Vajram Group. Ramana's talent in land bank identification is driven by his belief in Vajram's vision to transform the face of residential and commercial properties.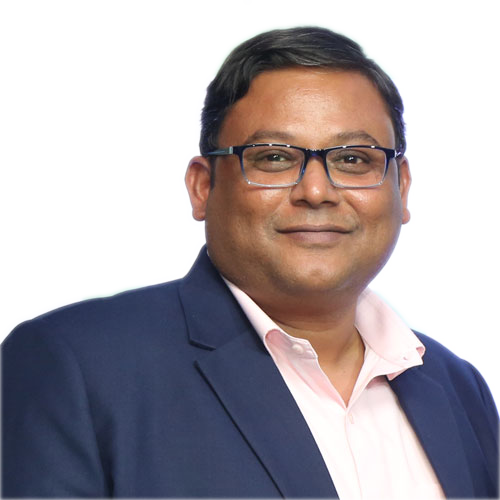 VAMSI KRISHNA
VP Sales & Marketing
Vamsi Krishna is a pragmatic global entrepreneur with a passion for creating innovative marketing solutions. Before taking on the lead Marketing role for the Vajram Group, he spent the last 15 years in consulting, marketing and international business development within the Asia Pacific region. He holds a MBA in General Management from the University of Adelaide.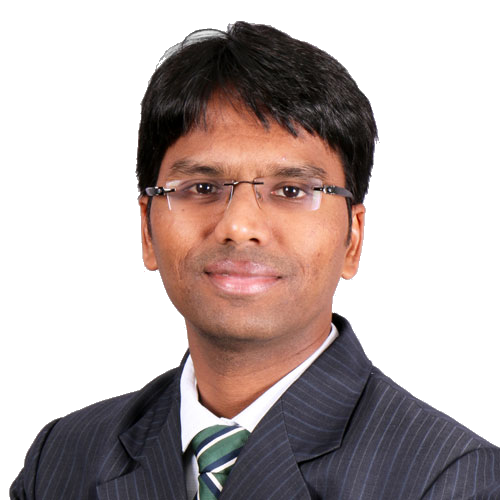 SITARAM PEDDIBHOTLA
CFO
Sitaram Peddibhotla has a rich experience of over 17 years in leading the Finance function of various companies. He has a strong blend of consultancy (Big 4) and Industry (large MNCs and mid-size companies) experience and contributed immensely in value creation and growth of many companies in the past. Sitaram is a qualified Chartered Accountant under the guidelines of Institute of Chartered Accountants of India (ICAI).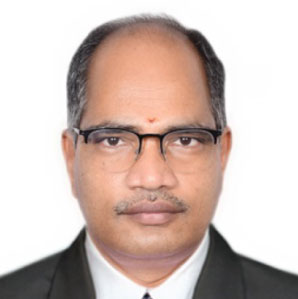 Kumar Doraisamy
VP Engineering
Kumar has over 30 years of rich experience in managing large projects. His earlier stints include Kris Cooper Pvt Ltd-Bangalore, Chestren Megraj-Bangalore, Gold Enterprises-Bangalore, JMC Project India Ltd-Bangalore, L&T Limited-Chennai, Jemi Investments-Chennai. He completed his AMIE from The Institution of Engineers (India) Kolkata in 2002.