Core values
We are passionate about all that we do and the values we hold dear shape our work every day. From the smallest gesture to a strategy that has far-reaching consequences, we keep our core values at the centre of it all. Every employee at Vajram imbibes these values and acts towards reaching our ultimate goal - creating projects that enhance the lives of all who will be a part of them.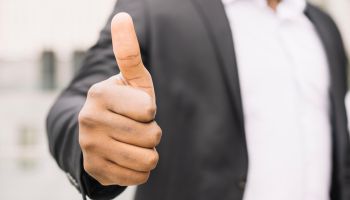 QUALITY
As a real estate company, quality holds the most important place in our shared value system. Without uncompromising quality, our projects, our brand or even our people will not be worthy of assisting or benefiting our customers. By assembling various processes and practices that blend quality into the very fabric of the organization, we have created a foolproof system of quality control.
---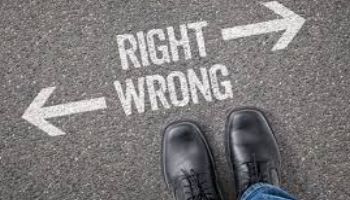 Integrity
At Vajram Group, we focus all our energy on staying true to our word because we understand that only through unflinching integrity can the customer have complete trust in us and our work. We have set processes and applications in place that help our customers access information about the project at all times and are diligent in sharing construction reports during the life cycle of the project to keep them updated on the progress.
---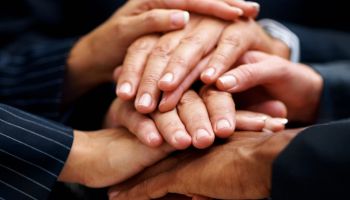 Commitment
While the word may be loaded with diverse meanings and connotations, we adhere to a single idea to fulfill this value - the client always comes first. We build strong relations that last for a lifetime by constantly innovating to stay ahead in the market and deliver value. And not just the client, we are committed to our stakeholders, the communities around which we build our projects and also the brand itself.
---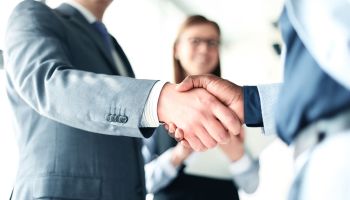 Professionalism
We take special care to prepare each of our employees so that they are accountable, understanding of client needs and also exhibit the best professional principles and ethics. The professional quality of services extends from the operations team, the delivery personnel to the client-interaction group.