Core values
Vajram Group is passionate about all that we do and the values we hold dear shape our work every day. From the smallest gesture to a strategy that has far-reaching consequences, we keep our core values at the centre of it all. Every employee at Vajram imbibes these values and acts towards reaching the ultimate goal - creating projects that enhance the lives of who will be a part of them.

With an acute understanding of the micro-market overviews, major city developments, we can price our projects competitively, incorporate latest technology and align with customer needs accordingly. These ahead of the market strategies allow Vajram to move ahead of its competitors and rise beyond just the product, but to spend time caring about the details including the creation and maintenance of long-term relationships. This stamp of integrity is what we are known for.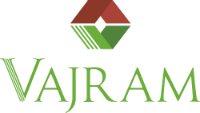 Mission
To rise above the status quo by creating best-in- class living and working spaces that are contemporary in design, ergonomic, environmentally sustainable and constructed using materials of the highest quality and engineering excellence.
Vision
To transform the face of residential and business properties with innovative design and contemporary architecture that stand out distinctly on the cityscape while honouring customer real estate investments through the principles of Integrity, Quality, Dedication and Professionalism.
VISION REDEFINED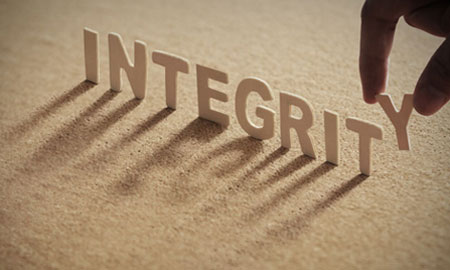 Integrity
Transform the way people perceive the real estate business in India creating social responsibility to re-establish customer faith in the real estate sector. Vajram is a transparent organization where customers have the right to information in every aspect of the project right from its inception to its completion and even after that.
Integrity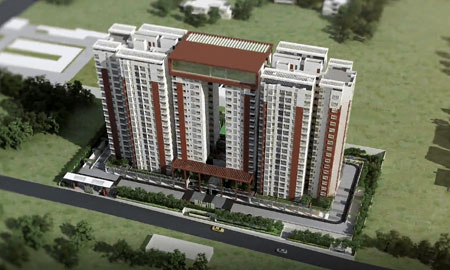 Quality
Vajram Group practices total quality control across all departments in the organization offering benchmark products to our customers in design.
Quality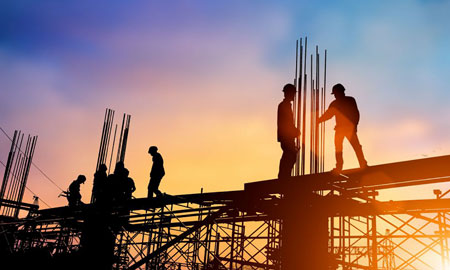 Dedication
We believe that customers are our greatest assets and are dedicated to achieving customer satisfaction.
Dedication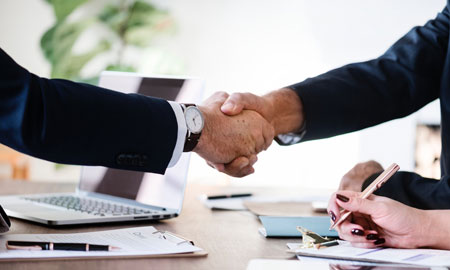 Professionalism
Vajram group operates in the highest professional and ethical manners across departments. Extensive research and time is spent in defining the processes which has developed positive customer goodwill.
Professionalism